Queens



Copyright © 2006-2021
All Rights Reserved
TICA Registered Cattery
KyBengalBabyz

" WildMeadows Ellie"
Rosetted Silver Seal Mink ~ SBT ~
"Bellarista Kymber of KyBengalBabyz"
Brown Rosetted ~ SBT ~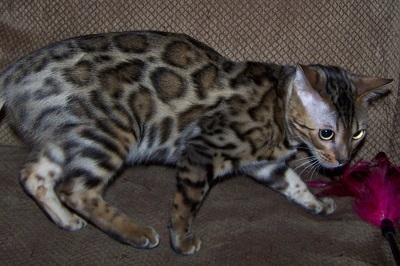 "KyBengalBabyz Raven"
Brown Rosetted ~SBT~
Double click to edit
All of our Queens have tested negative or are negative by parentage for

PK Deficiency (Pyruvate Kinase Deficiency)
** Not all cats are on the premises.
Some reside with friends and family.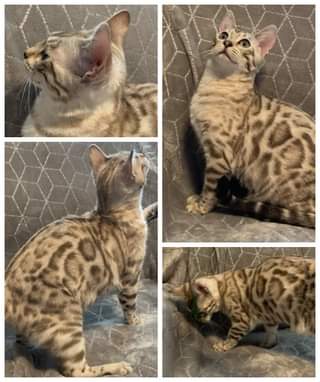 Pictures are
being updated!